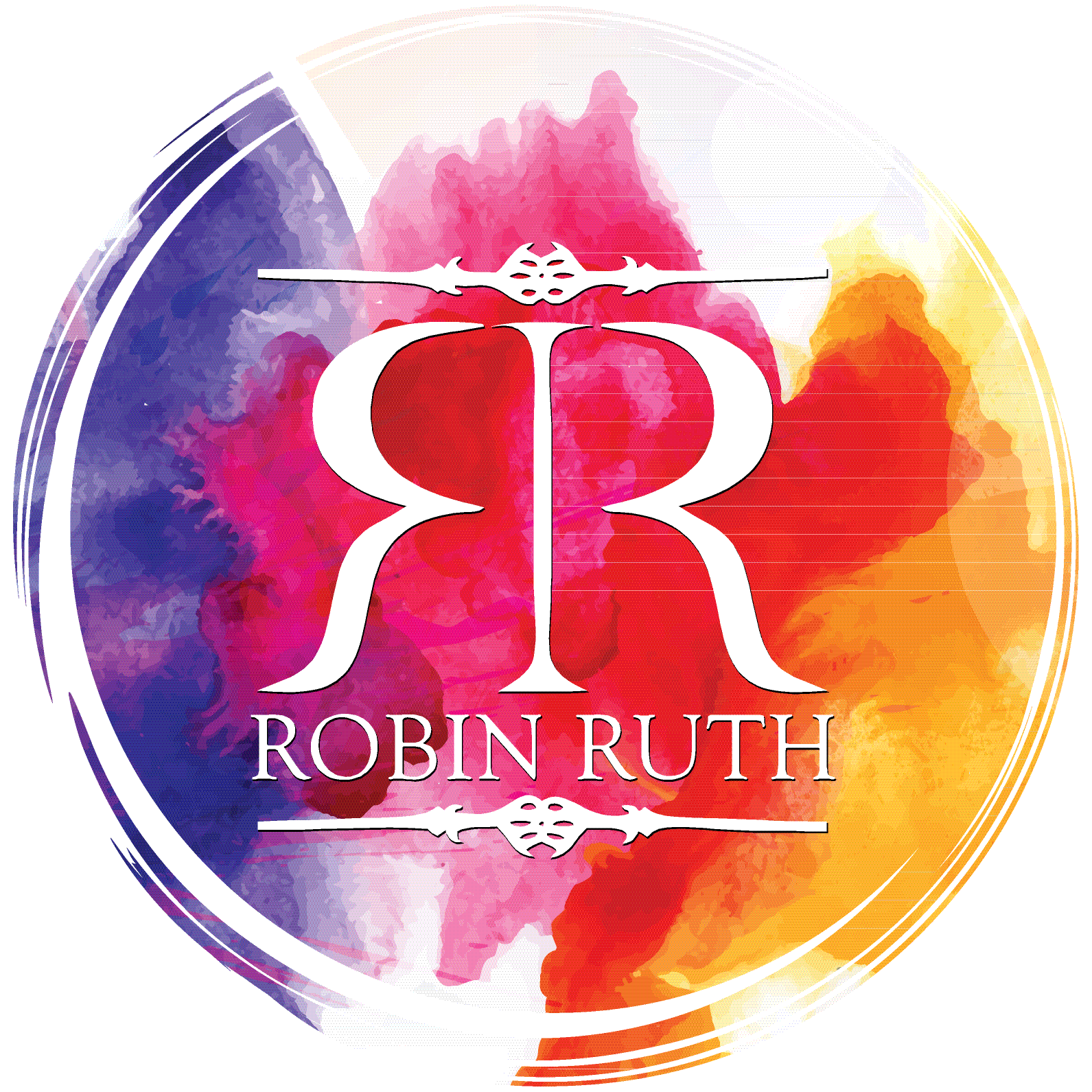 We've seen her on Wetv's "Selling it in the ATL" and now she's taking the world by storm! Known as the 'THE CONDO QUEEN'… Chrishena Stanley is also in business with her mother, who have formed The Stanley Team with over 20+ combined years in the real estate industry… proving you can be successful in business and with family.
I bumped into Chrishena at Meet The Blacks ATL event last week and had a chance to have a "quick" chat with her about a few upcoming events. It's always good to see her pleasant smile and I was thrilled to learn she will be sharing the stage with national personal finance guru Suze Orman and Shark Tank's Robert Herjavec and more!
RobinLori: How has the show Selling It In the ATL affected your business (if at all). Has it increased visibility?
Chrishena: The show has certainly increased my visibility, and led to some incredible press opportunities. In that regard it was an amazing experience. It has not had a huge affect on my real estate transactions. The majority of my business continues to be past clients and referrals. I truly believe after the second and third seasons I will see a direct impact and increase in my real estate transactions as a result of the show. With that said it was a phenomenal experience and has certainly led to some great press and marketing opportunities, which have increased my exposure and visibility.
RobinLori: I would really like to know more about your upcoming projects with Suze Orman, Shark Tank's Robert Herjavec… Can you provide dates?
Chrishena:The Real Estate Wealth Expo is at the GICC on May 7th from 8am-4:45pm. I will speak for 30 minutes sharing my secrets on how I can sell anything to anyone and my system for closing deals, and how to become a top producing agent.
As you can see… this dynamic woman is on the move to be a stakeholder in her industry and most of all… provide mentorship to others.